Auckland Plumbers Group incorporating Arrow Plumbing & Gas

We are very pleased to advise, with immediate effect, we will be trading under one unified brand, that being Auckland Plumbers Group. The intention is to streamline our communications, enhance a seamless one-touch customer experience and better reflect our Auckland-wide reach.
When we purchased Arrow Plumbing & Gas over three years ago (February 2016), we decided to retain this brand. The Arrow business has a very positive reputation, particularly in the southeast region of Auckland where it has been operating for over 38 years. As we have refined our business for efficiency and evolved our brands, we have fully integrated the two businesses, both administratively in the office and operationally in the field. We have effectively been working as a single business for some time.
Auckland Plumbers Group will continue to provide our customers with the high level of service which you have come to expect. Our fleet of vans are our mobile offices and our staff live north, south, east and west – so no matter where you are in the Auckland region, we are still your 'local' plumber. We're here and there when you need us!
Thank you for your continued support, your business is really appreciated. Please contact our office if you have any questions regarding this change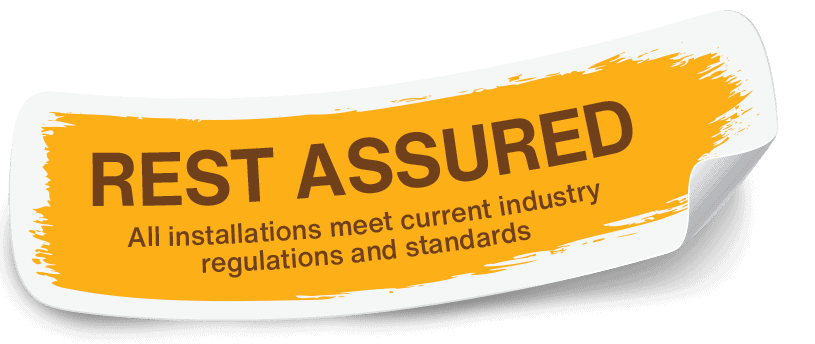 Searching for an Auckland plumber?
Contact Auckland Plumbers Group for plumbing, gasfitting, drainlaying and roofing. Auckland-wide coverage and emergency after-hours service means 'We're here & there when you need us!'
Look no further… we are the Auckland plumber that you have been searching for. Auckland Plumbers Group employs experienced plumbers, gasfitters, drainlayers and roofers. We provide honest & reliable services and offer affordable value.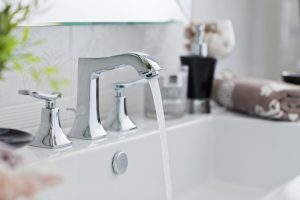 Auckland Plumbers Group is privately owned with hands-on management and focuses on providing exceptional service to all of our customers. Servicing the greater Auckland region, we work in both the residential and commercial sectors with customers large and small.
Our tradespeople are registered with the Plumbers, Gasfitters and Drainlayers Board (PGDB), New Zealand's professional and technical body for plumbing and heating professionals. In addition, Auckland Plumbers Group is a member of Master Plumbers, Gasfitters & Drainlayers NZ Inc (MPGD).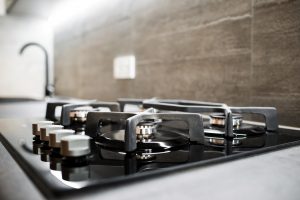 And, for your peace of mind, our tradespeople have been police-checked.
We value our long-term, friendly relationships that we've developed with our customers and we are committed to supplying a stress-free, cost-effective solution for your job.
Book your job now with your
local

Auckland plumber
We're here & there when you need us!
POPULAR SERVICES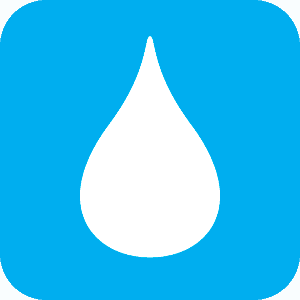 Plumbing
Auckland Plumbers Group can undertake all types of plumbing work. From quick fixes, such as repairing leaks and replacing tap washers, to much larger plumbing projects such as home renovations, bathrooms & kitchens.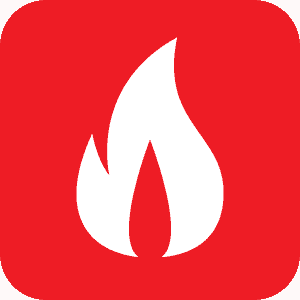 Gasfitting
Whether it's a continuous hot water system, heating or cooking appliance, we have registered and certifying gasfitters who can install, service, repair and maintain gas appliances in both residential and commercial environments.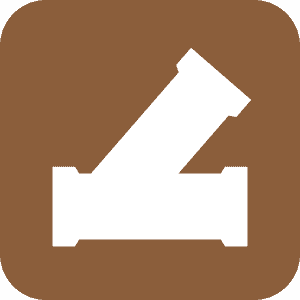 Drainlaying
From unblocking drains to installing new drainage, Auckland Plumbers Group will have a solution to get your pipes flowing again. We have specialist equipment, such as CCTV, to detect leaking drainage pipes and rectify blockages.
Memberships and Affiliations
Auckland Plumbers Group is known for being up-to-date, experienced and professional.
One way that we ensure we remain well regarded is to have memberships and affiliations with other professional organisations and industry bodies.
Book your plumber for a Saturday appointment at no extra cost!
Master Plumbers Guarantee
Auckland Plumbers Group belongs to Master Plumbers, Gasfitters & Drainlayers NZ Inc. This provides consumers with a 12-month Master Plumbers Guarantee giving you the protection and peace of mind only a Master Plumber can offer.
What Our Customers Say
Recently I called two different plumbing companies to get see if I could get advice during due diligence before I bought an inner city apartment in a 1920s character building. I chose Auckland Plumbers because your reception staff and her manager were so helpful and went out of their way to arrange for someone to come that very afternoon. The two plumbers who came were fantastic! They could answer my every question, were totally professional and friendly. I could not recommend the service more highly! Thank you and your team, it made all the difference to me! I look forward to using your services again and recommend you guys to all of my friends.
Ani – Auckland Central
Our professionalism explains why many of our customers have been with us for years. Don't just take our word for it… to see what our customers think of us please take a look at our Testimonials page.