As reported by Stuff , a faulty loo has forced a plane full of plumbers to turn around. Isn't that somewhat ironic?
Flying from the Norwegian capital Oslo to the German city of Munich, the plane was forced to turn around after its toilets had packed up… and the amazing irony is that the plane had 85 plumbers on-board!
20 minutes into the flight the plane's toilets started to play up and the plane had to turn back so that the problem could be fixed… despite the army of tradespeople on board.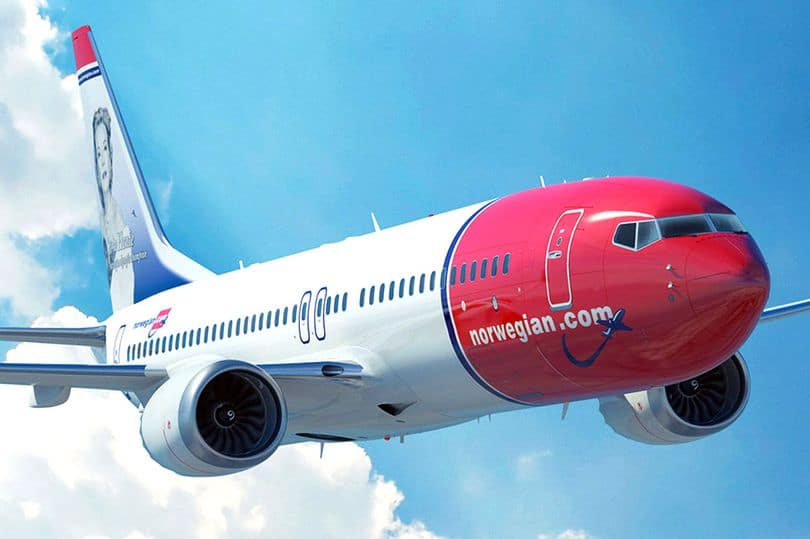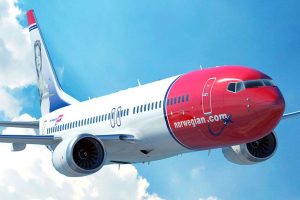 The plumbers were mainly from the company Rørkjøp, and its CEO Frank Olsen said that there is a perfectly good explanation as to why his workers couldn't help. "We would have liked to fix the restrooms, but unfortunately it had to be done from the outside and we did not take the opportunity to send a plumber [out] at 10,000 metres," he told Norwegian newspaper Dagbladet.
"There was a good atmosphere in the plane, what with the irony about the broken toilets!"
The Boeing 737 eventually departed for Munich, arriving three-and-a-half hours late.