helping property managers manage
Auckland Plumbers Group assists a wide range of property managers and facilities management companies with their obligations. We have property management plumbing services for residential property managers of any size, small body corporates, and enterprise facilities management groups. They each utilise our expertise in plumbing, gasfitting, drain unblocking, and roofing services.
Do you manage or own commercial or multi-residential properties? We can help you maintain your assets, maximise their value, and increase their lifespan. We will provide solutions that quickly rectify any issue efficiently, reliably, and with a reporting structure that suits your business requirements.
emergency plumbing
24 hours, 7 days / 365
0800 520 400
Your call will aways be answered
property managers rely on us
Our expert team of trade professionals are highly skilled in coordinating and managing reactive & proactive maintenance, scheduled & after-hours repairs, and managing new builds & refurbishments.
Our property management plumbing clients include large government agencies, retail, and building solutions companies in New Zealand. Their managers sleep soundly with the knowledge that we have a solution for whatever crops up. Many consider Auckland Plumbers Group to be a seamless extension of their team.
You can trust us to fix problems, properly
Auckland Plumbers Group employs a team of qualified plumbers, gasfitters, and drain-unblockers to help property managers rectify any problem efficiently and effectively. We work hard to understand the needs of property managers and are always responsive, reliable, and professional.
Our core values are honesty, reliability, and professionalism. A leading industry supplier described us this way:
"Your complete team, from administration and schedulers to your plumbers on the ground, are always positive, friendly, respectful and well presented. They have great values that make any customer feel like they will do a great job."
Reliable trade professionals
We have a philosophy of continuous improvement, both personally and as a company. For those in property management, plumbing issues are the last thing they want to crop up.
Any of our team responding to your call have the skills to diagnose an issue and implement a cost-effective solution. Our back-office support team and senior field managers support our trade professionals. Especially ideal when a closer inspection of a challenging problem requires an innovative solution.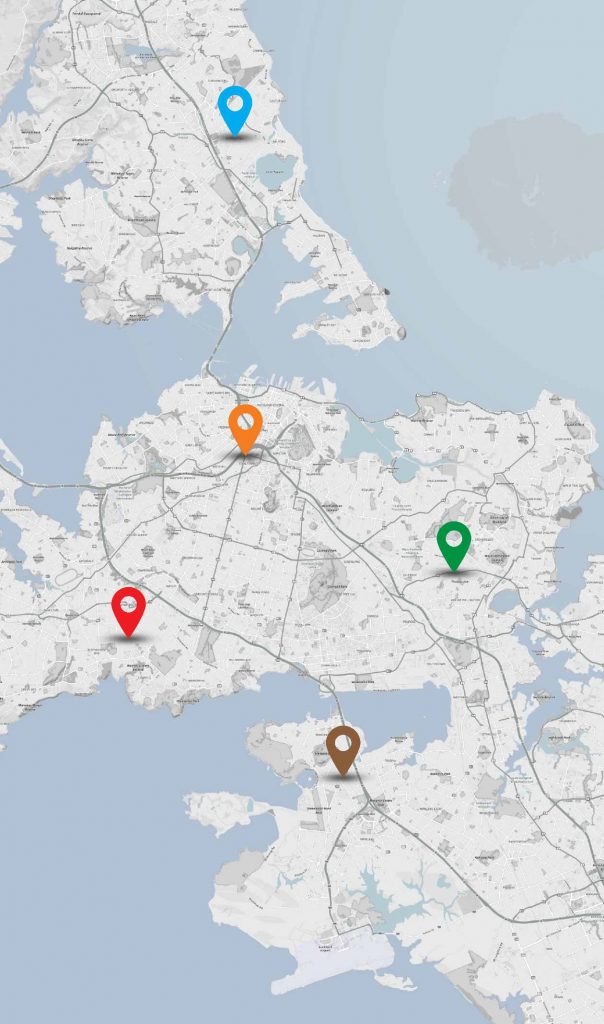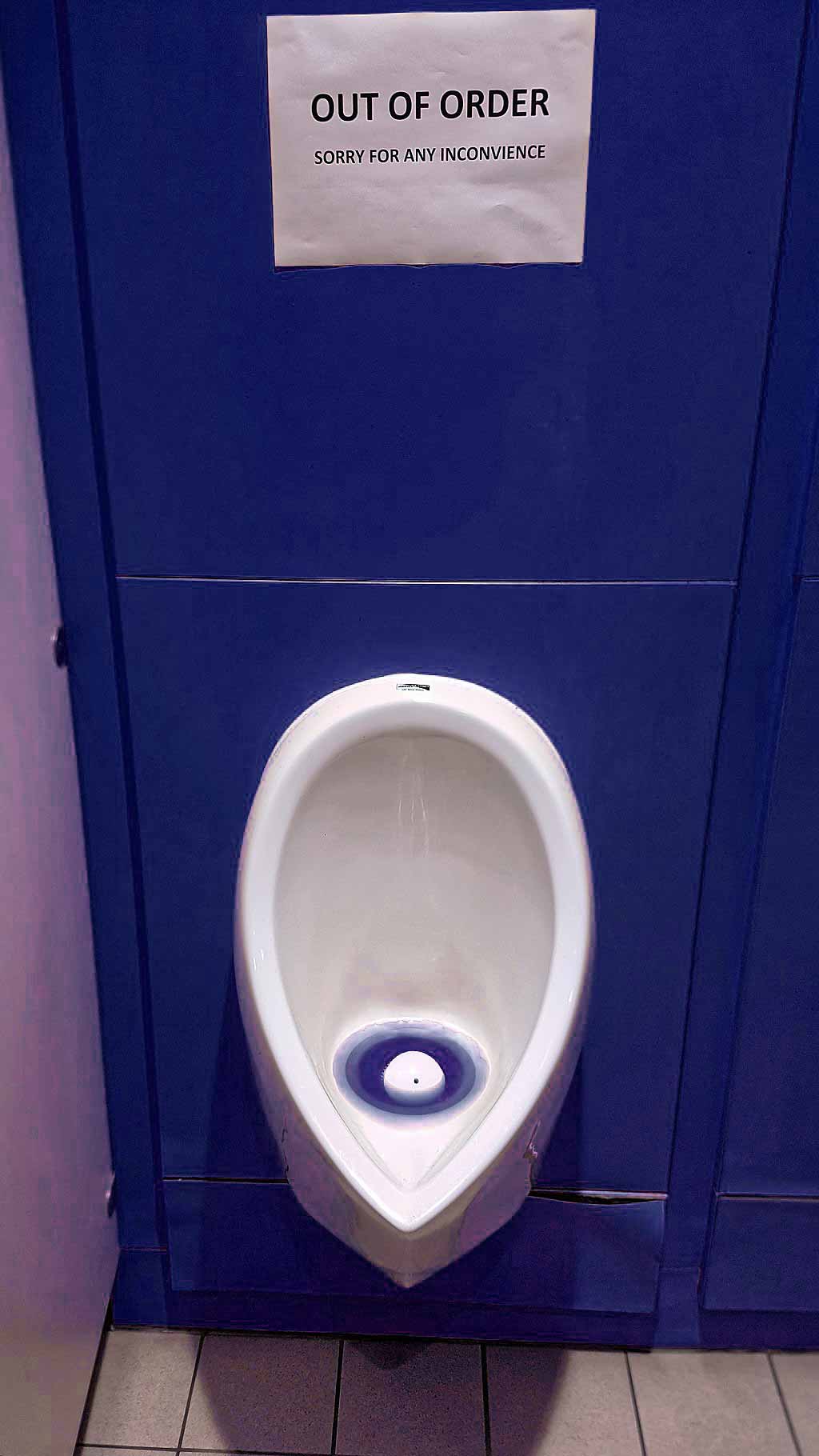 Talk to us about how we can help you manage your property management
we're here & there when you need us!
our phones will
always

be answered
We answer our phones 24/7, 365-days a year. Our customer service team understands that plumbing problems often require urgent attention and are adept at scheduling the best tradesperson. We strive to put the right person, on the right job, at the right time for the best service possible.
Our property manager plumbing services cover all the greater Auckland area with 24-hour coverage. We strive to attend to all critical emergencies immediately. We can schedule planned maintenance to suit property managers, facility managers, owners, body corporates, landlords and tenants.
let us help you manage things!
We realise that a property manager requires clarity and certainty. We work to ensure that you stay in the loop when we diagnose problems, remediate, or complete a project. We will be transparent throughout the process and communicate expected timings, costs, and any plumbing issue—unforeseen or potential.
Call us on 0800 520 400 to discuss how our property management plumbing services can make your responsibility a little more manageable. Your outcomes are our commitments.