gas servicing
INSPECTIONS  |  MAINTENANCE
emergency plumbing
24 hours, 7 days / 365
0800 520 400
Your call will aways be answered
be safe with gas servicing
We recommend that all gas appliances are serviced annually, especially when they are in high-use situations. Servicing should take place no less than every two years. This is consistent with the recommendations of most manufacturers. Any appliance left unchecked could leave you at risk of carbon monoxide poisoning.
We offer a fixed-price servicing plan for all appliances that we have originally installed into a residential property. Our service includes the checking of all safety devices, the ignition system, gas pressures, thermostats and flues (where applicable). We will check that your appliance is running safely and well, at the same time as giving it a good clean to remove any dust, dirt and soot.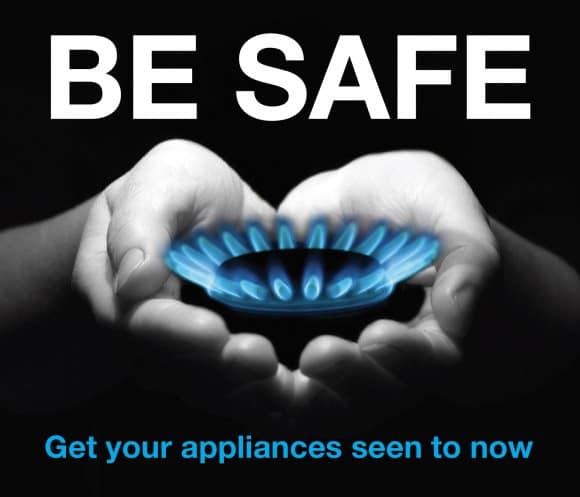 warning signs
If you notice any of the following warning signs, you'll want to get your appliance serviced right away:
The appliance is not working properly
The appliance is burning with a lazy yellow flame
Black marks/stains are evident around the appliance
The pilot light keeps going out
There is increased condensation in the room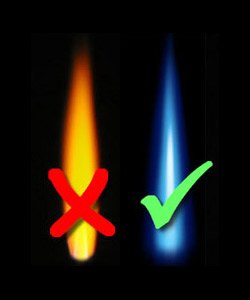 what's involved
Gas servicing at a minimum includes all of the checks and tests to ensure an appliance is safe to operate, for example…
It is correctly set and adjusted to ensure the gas is burning correctly
It is of a type suitable for the room in which it is located
It is physically stable, securely fitted and properly connected to the gas pipework
There is an adequate and permanent air supply suitable for the appliance type installed
Any flues or chimneys are operating correctly
All safety devices function correctly
A check of the condition of the appliance including (but not limited to): the effectiveness of any seals, gaskets, the cleanliness of heat exchangers etc. and checking for any signs of heat or other distress
In addition, we will pressure-check any gas pipework associated with the appliance
This is not an exhaustive list and servicing requirements will vary across appliance types and models.
GAS HOB SERVICE
LPG or natural gas
$169
inc GST

Yes, including GST!!!
GAS HOT WATER SERVICE
Instantaneous or cylinder
$169
inc GST

Yes, including GST!!!
GAS HEATER SERVICE
Flued gas heater
$169
inc GST

Yes, including GST!!!
FIREPLACE SERVICE
In-built gas fireplace
$249
inc GST

Yes, including GST!!!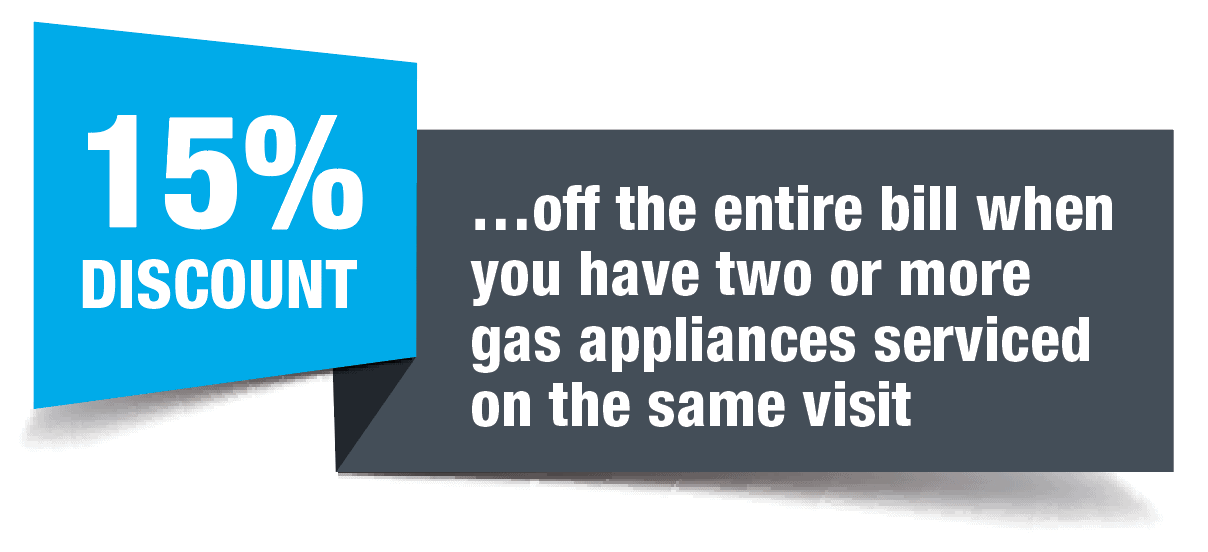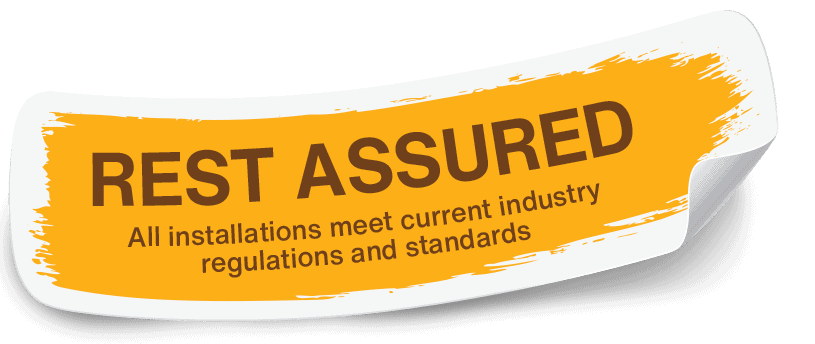 PLEASE NOTE
The prices above apply to appliances that we have originally installed into a residential property and do not include any parts/pipework that may need to be replaced. There will be an additional charge for any parts/pipework and the issuing of a gas compliance certificate, if necessary.
Pricing for the servicing of central heating systems, commercial gas appliances and appliances that have been originally installed by another company needs to be confirmed on an individual basis.
Book your gas job now with your local Auckland registered Master Gasfitter
we're here & there when you need us!
emergency plumbing
24 hours, 7 days / 365
0800 520 400
Your call will always be answered
what our customers say...
Rather than spending a lot of money on advertising, we believe that investing in complete customer satisfaction will generate word-of-mouth recommendations for Auckland Plumbers Group. Many of our new customers come from referrals.
Our professionalism explains why many of our customers have been with us for years. Don't just take our word for it…
Our property was flooded by a burst pipe last Sunday. I googled and tried to find plumbers with 5 star comments, but some of them either fully booked till the... read more week after, and some didn't even want to come out from Onehunga to Howick saying it's too far (???). I rang through the list and finally had the office lady of Auckland Plumbers book my job straight away. Actually while I was talking to the office lady, I missed a phone call from their plumber Luke. When I called Luke back, he said he was in West Auckland and would be at our property in about 45 minutes. Luke sounds so young (means not enough experience?), he's traveling from West Auckland to East Auckland (are they so desperate for a job?) - all the alarms ring, but I was so desperate to get the burst pipe fixed. Here Luke came - even when I saw him I still had doubts as he is just such a young fella. However all my doubts were wiped out when Luke nailed down the problem straight away and get the burst pipe hidden in the wall fixed. He's so efficient, no mucking around at all. Their charge rate is by time, but Luke seems trying to same MY time and the decent bill came through over night evidence this. I went to their website afterwards and found out they are not only doing plumbing jobs. I will book to change the hot water cylinder soon. I would recommend anyone who in a despair and wants to be saved straight away with a superb professional service and a decent charge. Thank you Luke and the team!

Dong Doreen


04/10/2021

We recently completed a bathroom renovation, and prior to doing so had arranged a few quotes. APG were the most responsive and could do the work on relatively short notice.... read more Michelle coordinated the job well and their tradesmen were very reliable and professional. Will use these guys again for sure

Justin Kearney


26/05/2021

Jack was the plumber and was fantastic. He listened, understood, corrected the prior plumber issues, made sure to check the tap is working, CLEANED UP, and all that with a... read more smile on his face. This guy is awesome - keep him around!! will use APG again next time 100%.

Ahmad Alshamsi


12/08/2021