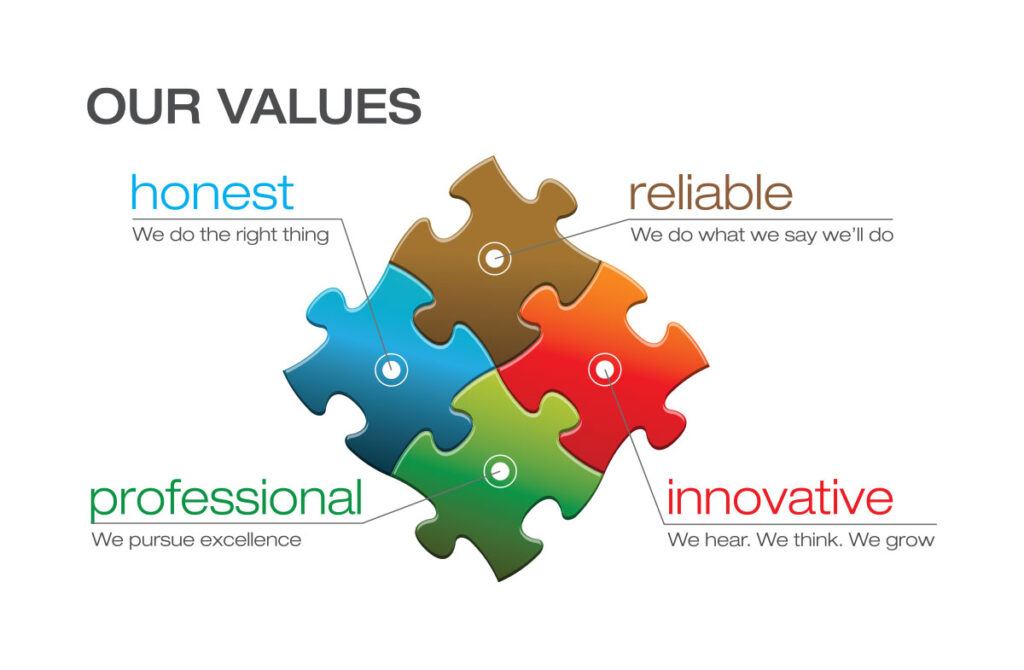 Honest: for us this means we do the right thing, even when no one is watching. Our commitment to honesty signifies more than simply telling the truth; it means being transparent, maintaining integrity, and taking a strong ethical stance in all of our dealings. We know that honesty builds trust, grows lasting relationships, and creates a positive, productive work environment. We live honest every day.
Reliable: For us this means we do what we say we'll do, without fail. When we make a commitment, we see it through to completion, whatever pitfalls or problems arise. Our word is not given lightly; it is a commitment that we will deliver. We aspire to not only meet expectations but to exceed them. We stand wholly behind our work and our word because, for us, being reliable means being utterly dependable, in every sense of the word. We live reliable every day.
Professional: for us, this means we pursue excellence in every aspect of our work. As members of Master Plumbers, we uphold their standards and guarantees, ensuring that our clients receive only the highest quality service. We actively invest in our team's development, fostering growth from within and maintaining a keen focus on continuous learning. That our training manager has was recognised as the trainer of the year for NZ is a reflection of our passion for professional. Every team member is a 'Trades Professional', from communication to their technical expertise. We live professionalism every day.
Innovative: For us this means; we hear, we think, we grow. We stay at the forefront of technology, always seeking to adopt new and better ways of solving problems and delivering value to our clients. We understand that innovation is fuelled by knowledge, and knowledge is born from keen awareness and active listening. We listen to our customers, genuinely understanding their needs and anticipating solutions before they even recognise the need themselves. We live innovative every day.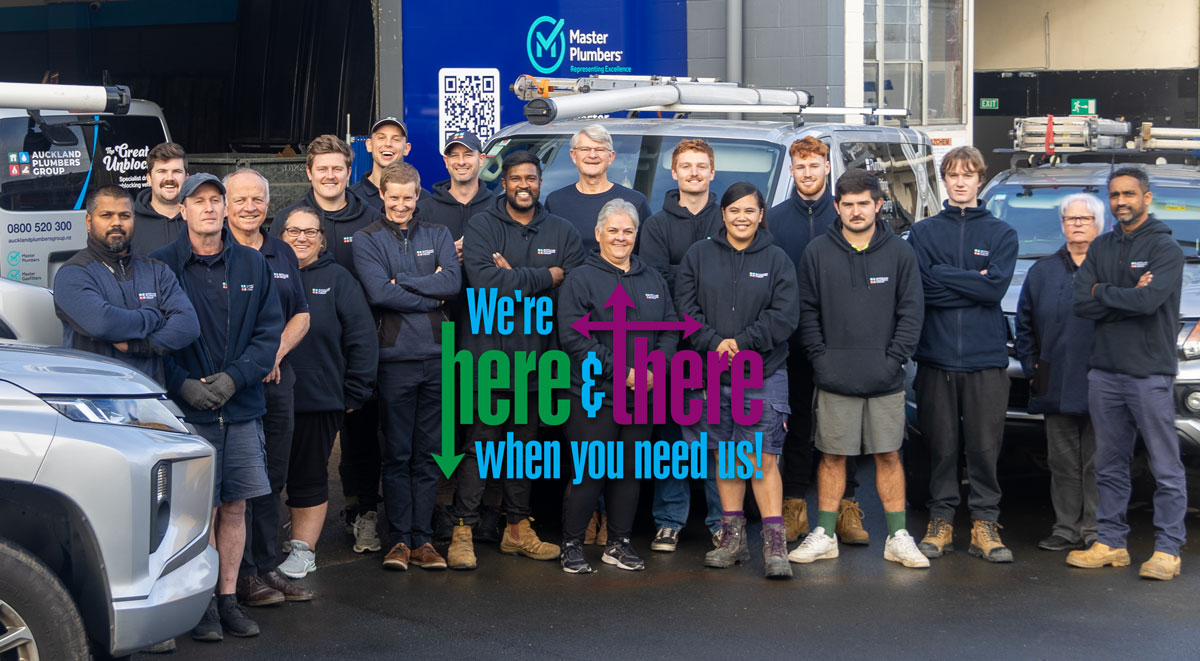 If you want to book a plumber, gasfitter, drainlayer, roofing specialist or just require further information… we'd love to hear from you.
emergency plumbing
24 hours, 7 days / 365
0800 520 400
Your call will always be answered
send or see us
POSTAL
PO Box 13532, Onehunga, Auckland 1643
PHYSICAL
59B Church Street, Onehunga, Auckland