Plumbing emergencies are inevitable, but there's no need to panic; Auckland Plumbers Group offers an emergency plumbing service to tackle any issues promptly. You can count on us for all your emergency, after-hours plumbing needs. Call us today for reliable and responsive service.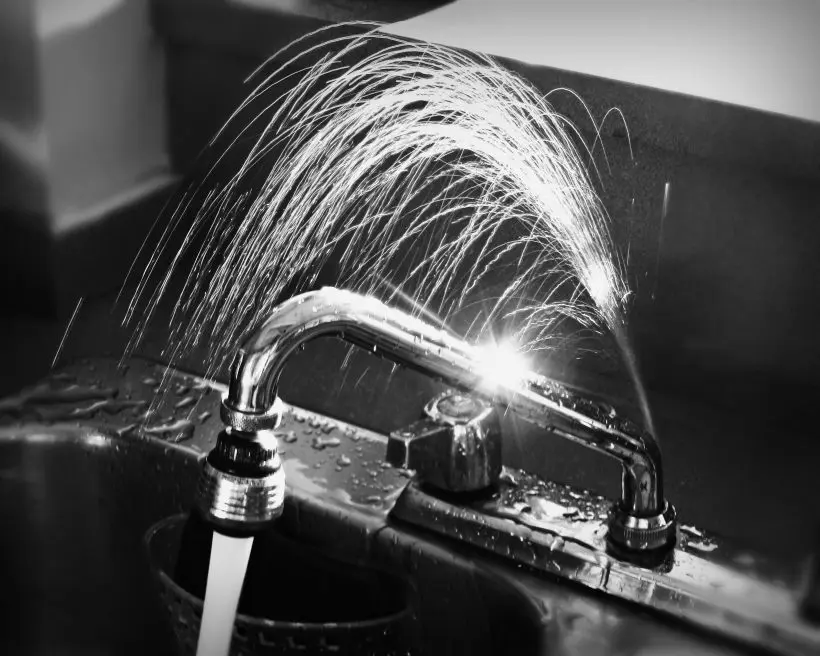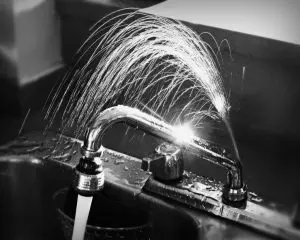 Do you have a plumbing emergency?  Auckland Plumbers Group can respond quickly to any type of emergency plumbing work. We have our own people at the ready 24/7 to fix your urgent issue!
Households and businesses Auckland-wide count on our streamlined emergency plumbing services. If your toilet, drain, or sink is blocked, or you have a burst pipe, water main or another plumbing emergency, we can attend to it.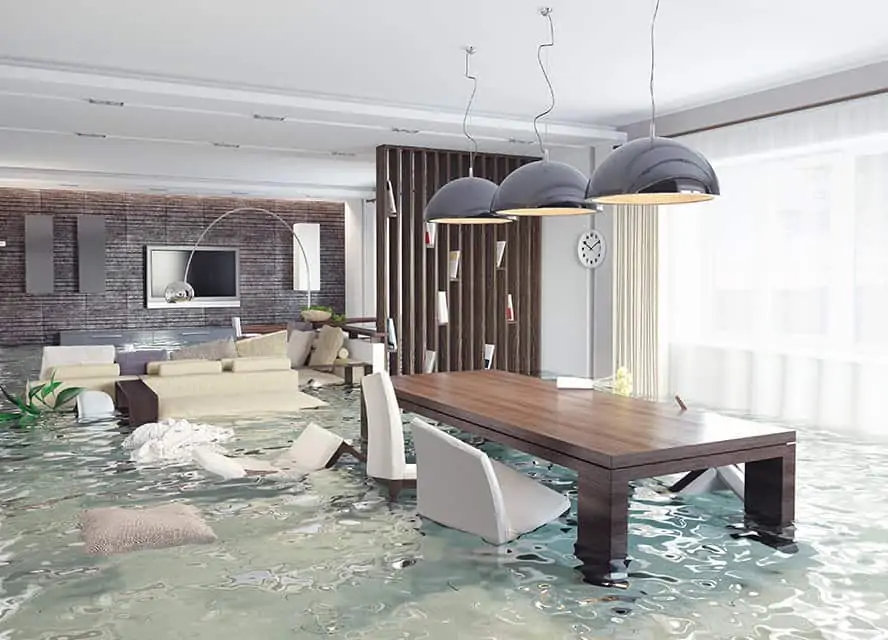 Our 24-hour plumbing service means you can expect a fast and reliable response when you need it. If a sudden plumbing emergency happens, don't wait; call us for quick assistance and minimise the risk to yourself and damage to your property. We will immediately send one of our expert tradespeople to your site and attend to the problem.
Plumbing emergencies are downright inconvenient, so our emergency plumbers are at hand 24 hours a day. The team is always ready to respond to your call, plus our work is covered by the Master Plumbers Guarantee!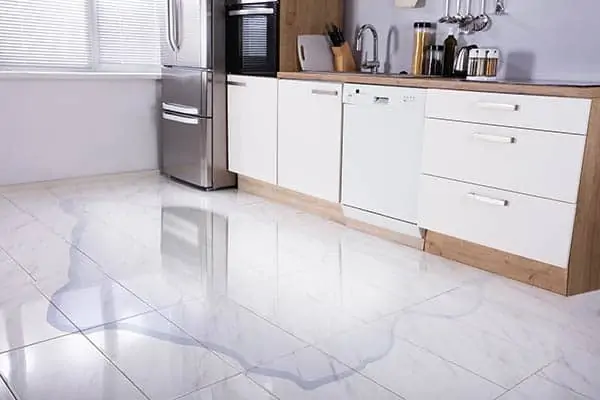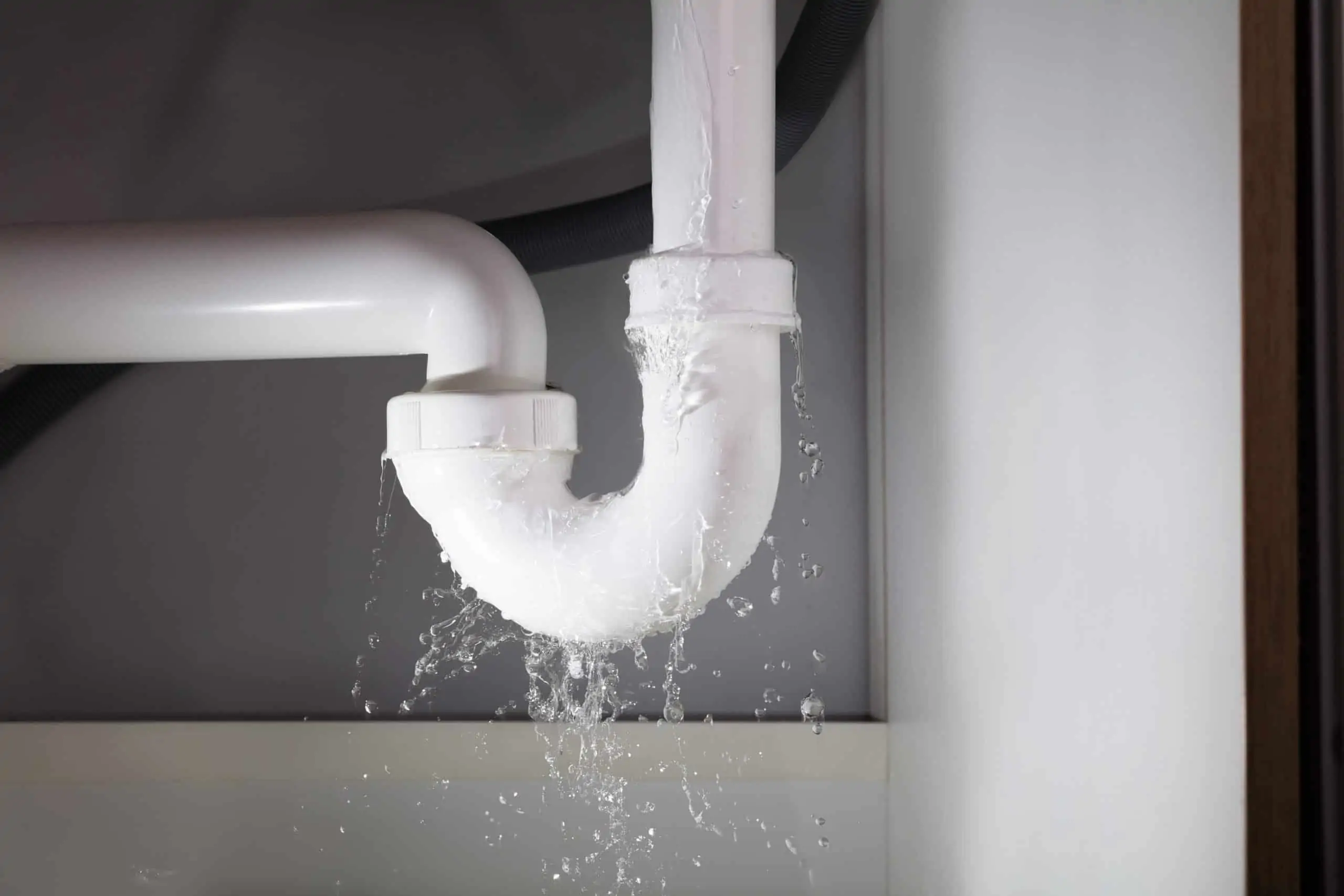 Maybe you have a blocked toilet or a leaking pipe? Perhaps a burst water main woke you up in the night? These things happen, and when they do, Auckland Plumbers Group will get one of our qualified, dependable tradespeople to your door without a fuss.
We take the hassle out of any home plumbing emergency, no matter when it occurs. Our after-hours plumbers are on call for you 24 hours a day, seven days a week, all year round.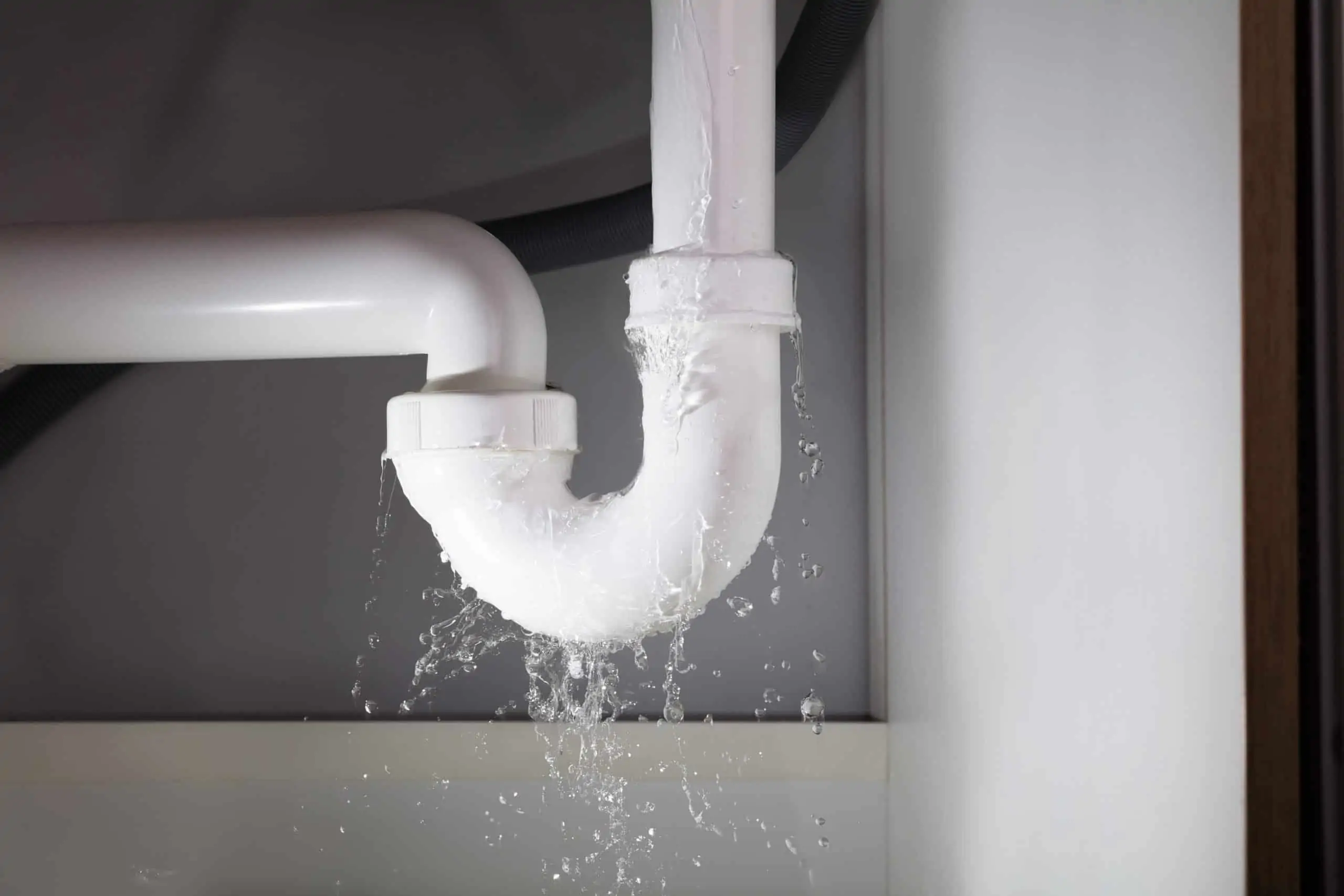 Our 24-hour plumbers are committed to fixing your emergency. If we can't fix it on the spot, we will carry out temporary repairs to secure your home and schedule the full repair when convenient. Our registered tradesperson will make repairs to isolate the issue.
If the problem requires further attention, we will schedule a return visit during normal working hours to complete the repair and keep your costs down. We answer our phones 24/7, 365 days a year!
What are you waiting for? Don't leave your plumbing emergency to worsen. Take advantage of Auckland Plumbers Group's 24-hour plumbing services today.
Your call will always be answered