Get into Hot Water
FREE $200 TRAVEL VOUCHER
Order a new hot water system from us by the end of September 2020 and be rewarded with a $200 travel voucher to have a 'stay‑cation' in New Zealand courtesy of Auckland Plumbers Group and Travel Encounters.
A few terms and conditions apply
Searching for an Auckland plumber?
We will always answer your call
Contact Auckland Plumbers Group for plumbing, gasfitting, drainlaying and roofing. Auckland-wide coverage and emergency after-hours service means 'We're here & there when you need us!'
Look no further… we are the Auckland plumber that you have been searching for. Auckland Plumbers Group employs experienced plumbers, gasfitters, drainlayers and roofers.
We provide honest & reliable services and offer affordable value.
Auckland Plumbers Group is privately owned with hands-on management and focuses on providing exceptional service to all of our customers. Servicing the greater Auckland region, we work in both the residential and commercial sectors with customers large and small.
Our tradespeople are registered with the Plumbers, Gasfitters and Drainlayers Board (PGDB), New Zealand's professional and technical body for plumbing and heating professionals. In addition, Auckland Plumbers Group is a member of Master Plumbers, Gasfitters & Drainlayers NZ Inc (MPGD).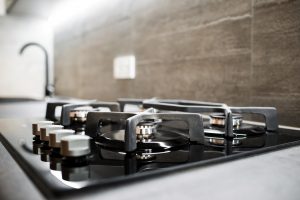 And, for your peace of mind, our tradespeople have been police-checked.
We value our long-term, friendly relationships that we've developed with our customers and we are committed to supplying a stress-free, cost-effective solution for your job.
Book your job now with your
local

 Auckland plumber
We're here & there when you need us!
°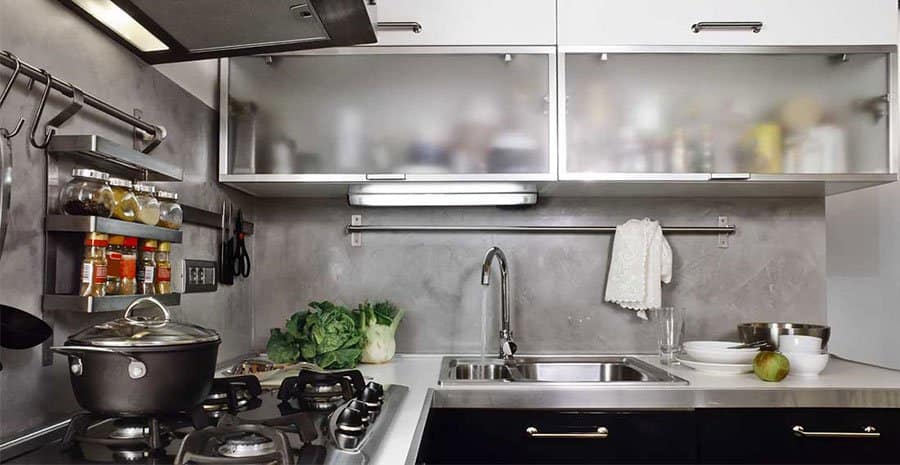 QUICK CONNECT
Virtual Consultations
We are offering FREE virtual consultations via Zoom. Appointments are limited so call us as soon as you can on
0800 520 400. You can learn more about using Zoom here https://support.zoom.us/
Book your plumber for a Saturday appointment at no extra cost!
We are thrilled to announce that if you book by Thursday afternoon, we are offering scheduled Saturday plumbing work at no extra cost!
This service is popular, so please book quickly as there are limited spaces available.
Please note: scheduled Saturday work is for plumbing services only. We are still available 24/7 for emergency callouts.
Master Plumbers Guarantee
Auckland Plumbers Group belongs to Master Plumbers, Gasfitters & Drainlayers NZ Inc. This provides consumers with a 12-month Master Plumbers Guarantee giving you the protection and peace of mind only a Master Plumber can offer.
What Our Customers Say
Recently I called two different plumbing companies to get see if I could get advice during due diligence before I bought an inner city apartment in a 1920s character building. I chose Auckland Plumbers because your reception staff and her manager were so helpful and went out of their way to arrange for someone to come that very afternoon. The two plumbers who came were fantastic! They could answer my every question, were totally professional and friendly. I could not recommend the service more highly! Thank you and your team, it made all the difference to me! I look forward to using your services again and recommend you guys to all of my friends.
Ani – Auckland Central
Our professionalism explains why many of our customers have been with us for years. Don't just take our word for it… to see what our customers think of us please take a look at our Testimonials page.