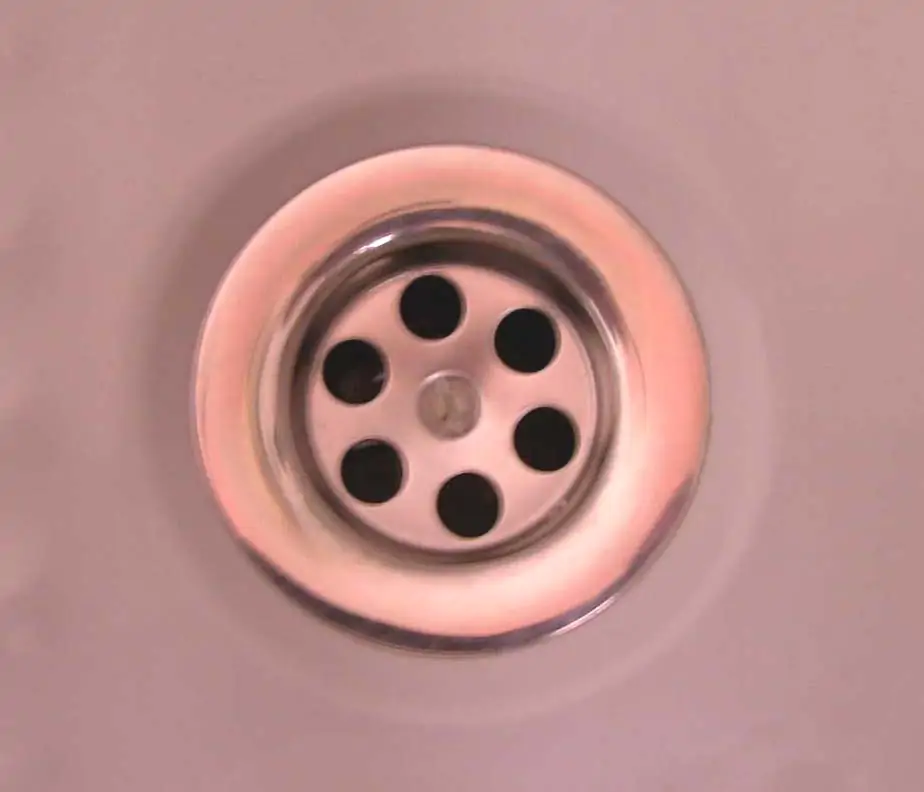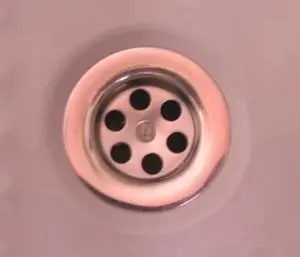 As TV3's Story reported on 4th May 2016, there is a significant shortage of qualified plumbers in the Auckland region, not to mention the entire country.
The report goes on to say that in the next two years there will be a 58% shortfall in the number of registered plumbers… this equates to a whopping 600+ tradespeople!
The training sector is attempting to respond to an unprecedented demand for plumbers, but, when you consider it takes at least six years to become a fully certified plumber (the same time as a lawyer or doctor), there is no quick-fix around the corner.
You can see the Story episode on the TV3 on-demand service, 3Now, here.