You would have no doubt heard of a 'Smart Home'. Smart homes generally involve connected devices that communicate and interact with each other for the benefit of the occupants.
One common example is lights that you can control through your phone. On some systems, you are even able to set the colour. You can even incorporate other devices to control the lights such as motion or door sensors. These can sense movement (or an 'open' state) and switch on your lights on or off accordingly. You can also use digital assistants such as Siri (Apple), Alexa (Amazon) and Google Assistant (umm, by Google) to operate these smart devices too. There are temperature and humidity sensors that can control fans or air conditioning, say, when the °C reaches a certain value. The range of smart devices is forever increasing.
So, "What does a Smart Home have to do with plumbing?", I hear you say. Yes, there are plumbing related applications too.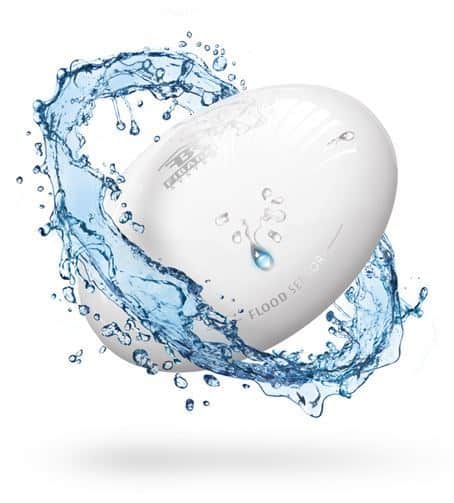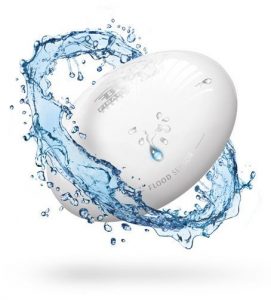 For those that have experienced a flooded garage or laundry you'd appreciate to know at the earliest when water is where it shouldn't be. There are smart-home flood sensors just for that. They can alert you on your phone, turn the smart-home lights in your house to red, send you an email, or set off any other smart-home device. You could even incorporate a smart-valve that would shut off the water supply when the sensor was triggered. The options are only limited to your connected devices and your imagination. Some of these flood sensors have temperature and humidity sensors inbuilt as well.
And for the watering-type, there are smart-home enabled sprinklers that you can programme or turn on at night when your temperature sensor has noticed it has been a hot day. It can turn your outdoor tap into an intelligent water outlet…at someday soon you could be telling your digital assistant to water the lawns at your home while on your holiday elsewhere in the world.
Other advancements in smart-home plumbing include temperature-controlled taps ("Hey Siri, draw me a hot bath"), volume-controlled taps ("Alexa, dispense 1 litre of cold water in the kitchen") and even devices that alert you when your water quality is outside of an acceptable quality level.
Smart Homes are a reality… we just have to be smart enough to allow them into our lives :-).