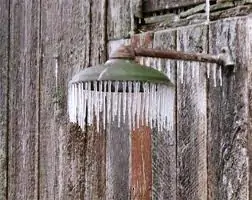 Cold showers can feel like you're being attacked with hundreds of little icy daggers!
Never fear, in no time at all, Auckland Plumbers Group can have you basking in a nice "rain" of hot water (or a relaxing hot bath for that matter).
As our latest radio commercial states, no matter what hot water solution you want… electric, gas or solar, Auckland Plumbers Group will have you "singing in the rain" again!
Click below to listen…