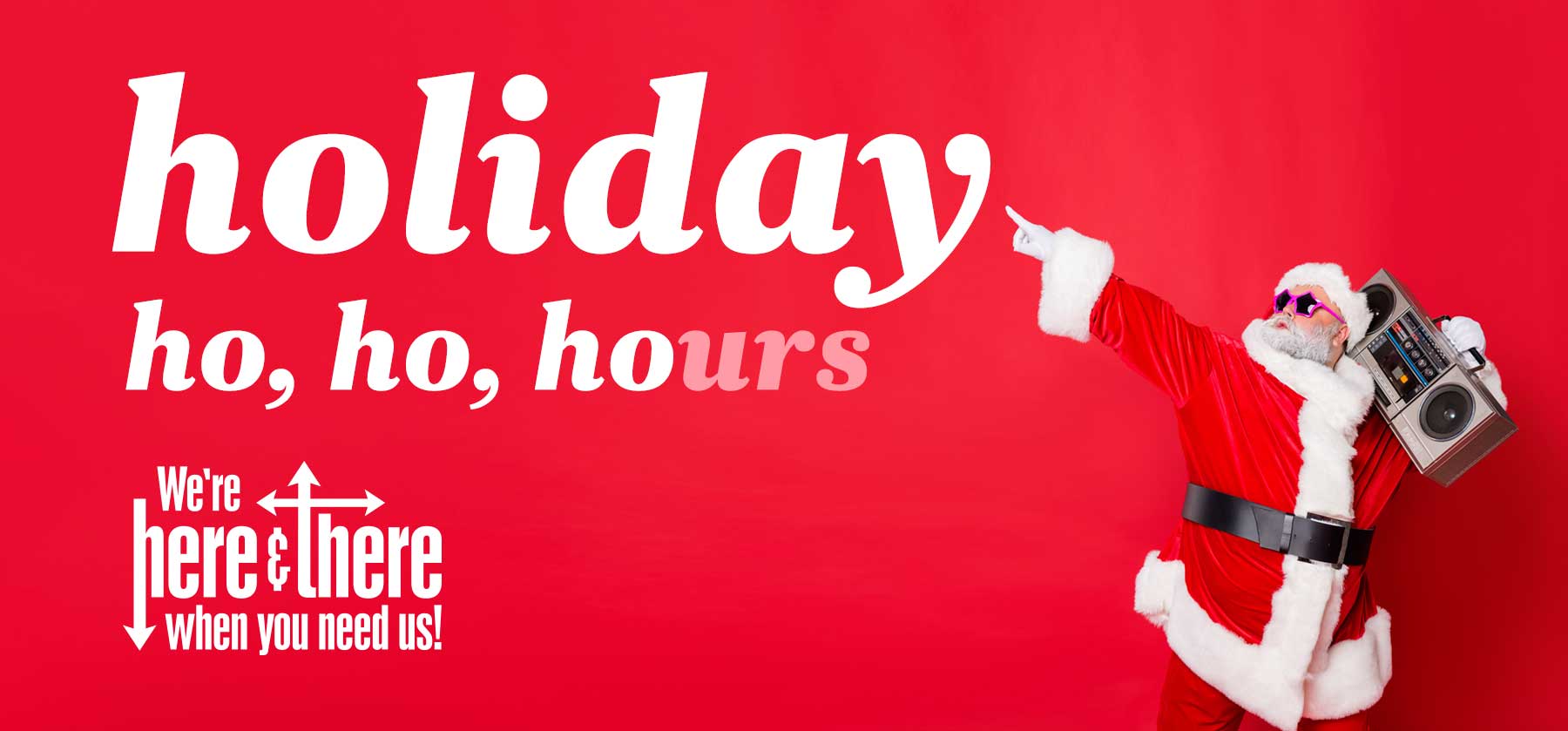 Our people are our strength. That is not a slogan, it is our passion and way of life. We work very hard to provide training, personal development and the full involvement of our team at every level of the business. We love to grow from within and develop our staff. We have a wonderful administration team supporting our trade professionals and five very talented, dedicated apprentices.
Our apprentice programme is supervised by Tom Berkley, one of our two senior managers. Tom was recognised earlier this year as the 'Training Leader of the Year' at the NZ National Plumbing Conference. Our programme is structured to ensure every apprentice has the opportunity to test, consolidate and 'lock in' everything they learn at college in a supportive and encouraging environment. Over time, as they gain experience and confidence, they become more independent and highly competent plumbers, gasfitters and drainlayers.
Our apprentices also have the opportunity to participate in every aspect of business life at Auckland Plumbers Group – from workshop management to looking after the condition and availability of shared tools and even helping out with the production of radio advertising!
Hera Eruera is one of our senior apprentices, she is the 'talent' featured in our Christmas 2022 radio advert. Hera is just one of our 'stars' and is a customer favourite with her infectious smile… you can almost 'hear' it in the advert! Have a listen…