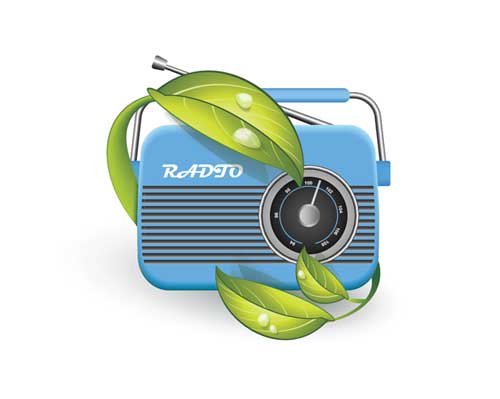 Have you ever wondered about the environmental impact of your plumbing services? Auckland Plumbers Group is here to tell you that we're making a difference in the industry through our commitment to sustainability. In this blog, we'll delve into our efforts to promote eco-friendly plumbing practices.
Championing Sustainability: Our team understands the importance of sustainable plumbing and gas fitting. We consider ourselves innovative eco-warriors… dedicated to leaving the world a greener and cleaner place. How do we achieve this? Let's take a closer look.
Recycling at its Core: One of the most significant ways Auckland Plumbers Group contributes to sustainability is through our extensive recycling program. Every job we undertake is an opportunity to rethink, reduce, reuse and recycle. Whether it's replacing a toilet or fixing worn-out taps, we make sure that old fixtures are broken down and recycled instead of ending up in landfills.
Efficient Waste Management: Auckland Plumbers Group is all about efficiency. We've got specialised bins for different types of waste… metals, cardboard, soft plastics, and even polystyrene, porcelian and concrete! Our bins are strategically placed in our workshop, ensuring that only the minimum goes into the wastestream.
A Green Attitude: Sustainability isn't just about the materials; it's also about the attitude. Auckland Plumbers Group promotes sustainable plumbing practices within our team… our trade professionals are trained to rethink the environmental impact of every job and find ways to reduce waste and conserve resources wherever possible.
Why Choose Auckland Plumbers Group?
Eco-Friendly Solutions: By choosing Auckland Plumbers Group, you're opting for plumbing services that put the planet first. Our commitment to sustainability ensures that your plumbing needs are met without compromising the environment.

Reliable and Efficient: Sustainability doesn't mean sacrificing quality. Auckland Plumbers Group offers reliable and efficient plumbing services to meet your needs, whether you're a homeowner or a business owner
Auckland Plumbers Group are more than just plumbers and gas fitters; we're the future of sustainable practices in our industry. With our catchy 'sustainability' jingle and unwavering commitment to recycling and innovative eco-friendly practices, we have become the go-to choice for those who want plumbing and gas fitting services that reduce harm to the environment.
So, the next time you need plumbing services, remember our jingle: "We're Auckland Plumbers Group, We're here & there when you need us, We're the plumbers you call, We're sustainable, We're Auckland Plumbers Group." It's not just a jingle; it's our commitment to a greener, cleaner future. Together, we make a difference!
Have a listen to our jingle…