In an article in the NZ Herald Online edition, experts warn that fitting a water filter can be illegal and carry a much bigger overall cost than a cheap DIY water filter.
The Havelock North water contamination crisis has raised concerns in communities that our tap water may not be as 'fresh' as we have been lead to believe. Water filtration can remove contaminants and filtration units/systems are readily available for a cost-effective peace of mind (note… filter cartridges need to be replaced at recommended time intervals).
Be warned though, the DIY fitting of any water filter can be illegal and carry a big fine.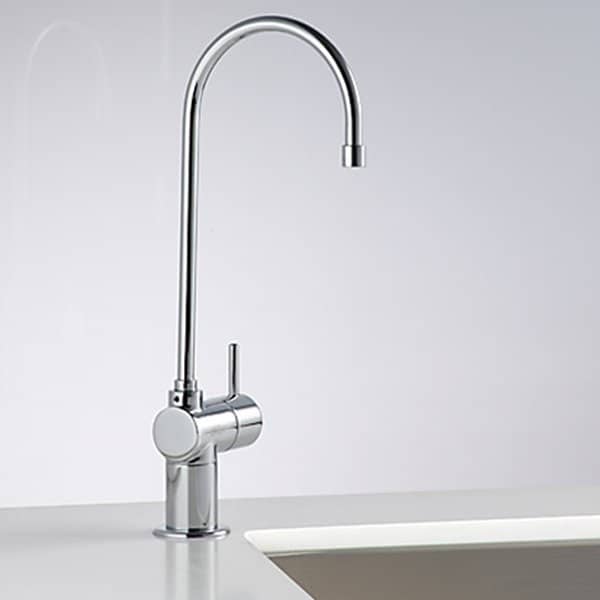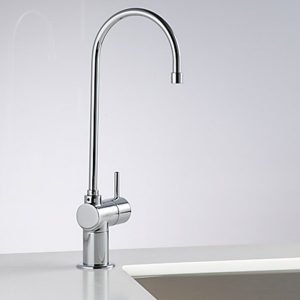 Martin Sawyers, chief executive of the Plumbers, Gasfitters and Drainlayers Board (PGDB), says there are no official figures available regarding the increase in water filters but anecdotally, after feedback from those in the industry, he suspects any rise is fuelled by the continuing concerns over New Zealand water quality.
Most water filter companies have websites in which a long list of potentially harmful substances is presented as a reason to install filters. But Sawyers says installing the filters carries a sting in the tail – they MUST be fitted by a licensed PGDB tradesperson; failure to do so can result in a fine of up to $10,000. "It's a growing problem," he says, "people just don't realise that it is a restricted practice which can only be done by professionals."
While larger, whole-building installations are likely to be carried out by a registered plumber, increasingly those with a single tap installed under the kitchen sink may not be. It's not well known that they need to be installed by a licenced plumber (the only exceptions are inline filters that have a push-on connection).
Read the full article >here<.
All Auckland Plumbers Group tradespeople are licenced and can carry out water filter installations. Give our friendly team a call to discuss all the options available for filtering your water.