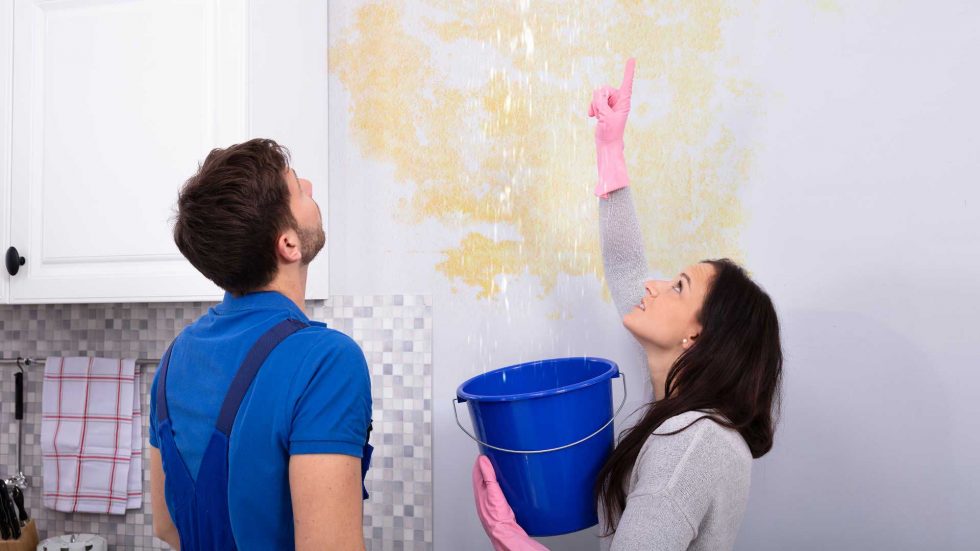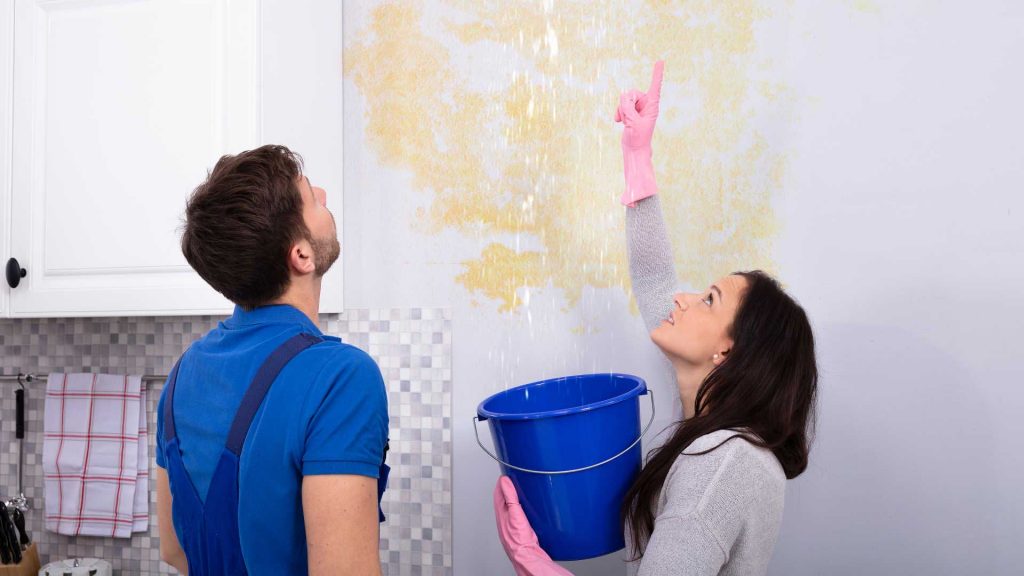 Nobody wants to run into a plumbing emergency. However, when an emergency inevitably crops up, you'll want an honest and reliable plumbing company to take care of it. Selecting an emergency 24-hour plumber is not a choice to make in a pinch; you'll want a quality plumber on speed dial when a plumbing issue occurs.
Discover a few reasons why a quality plumber makes such a difference…
Punctuality matters
There's no time to waste in an emergency. Whether at home or in the office, you want to be confident that your chosen plumbing company will show up when you need them.
Any plumber should show up on time for routine services. However, in the case of an emergency, a speedy arrival can make the difference between a quick fix and irreversible damage.
Somebody needs to be around when nobody else is willing
We all deserve days off, especially during the holiday season. Unfortunately, emergencies don't take any days off – not even for Christmas.
When choosing an emergency plumbing company, ensure that it operates 365 days a year. When a business operates at any time of the day, no matter the day, it reflects a reliable company.
You're letting somebody into your space
Whether you're a homeowner or a business owner, it requires trust to invite a stranger into your home. I'm sure you've heard the horror stories of workers taking advantage of their access to a home or office space.
When looking at emergency plumbing companies, ensure they've properly vetted employees. You can also look at online reviews and testimonials to see how other people's experiences with the company have been. This information will give you insight into whether they're an honest business. You want a prompt, professional emergency plumber who won't be nosey in your space.
Emergencies need to be handled professionally
Plumbing and drain emergencies can lead to extensive, expensive plumbing and drain repairs if ignored or incorrectly handled.
A company that employs professional, experienced, and thoroughly-vetted plumbers will ensure an appropriate solution is delivered. You can relax knowing your plumbing is in the hands of a skilled person who can immediately take care of the issue.
How Auckland Plumbers Group ensures honest & reliable service
A fully-operational plumbing system ensures that you, your family, and the entire neighbourhood are safe, so don't neglect your pipes.
If an emergency appears out of nowhere, Auckland Plumbers Group is perfectly equipped to handle it… we even have a dedicated drain unblocking vehicle – 'The Great Unblocker'. Whenever you call, no matter the time or day, a real person will be waiting on the other end to help. As soon as you call, one of our expert plumbers will be en route, equipped with the knowledge and tools to manage an array of emergencies.
ou can rest easy with our services in your back pocket; your plumbing is in the hands of a reliable plumbing company. Our team is here to assist you no matter the day or hour. If Santa blocked your drain instead of the chimney this Christmas, or if your pipes have burst at 3am, no matter the situation, the honest and reliable team from Auckland Plumbers Group will be there!
The team constantly receives reviews praising our plumbing service's quality, reliability, and efficiency. We keep it honest and straightforward so the pipes can flow freely. So, whether you have a small issue or a big plumbing emergency, get in touch with APG for a service you can consistently rely on!