Unsightly and never welcome, blocked drains are a smelly, unsanitary problem. Call on the vast experience of the team at Auckland Plumbers Group to get your drains unblocked.
Our team uses the latest equipment to make drain unblocking quick, effective, and efficient. With our dedicated drain-unblocking vehicle, 'The Great Unblocker', we'll fix your plumbing issue in no time. Get in touch today!
Experts in drain unblocking
We're here to help from start to finish. When your drainage goes 'down the gurgler', our drain unblocking services, tools, and know-how will get your pipes flowing again.
There's never a good time for a blocked drain emergency, but rest assured, Auckland Plumbers Group can help when it happens.
emergency plumbing
24 hours, 7 days / 365
0800 520 400
Your call will aways be answered
Specialist Drain Unblocking Vehicle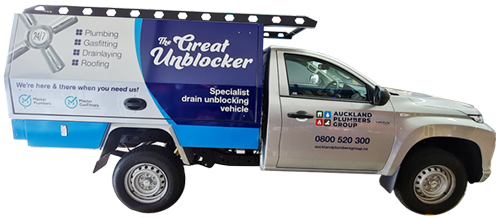 The Great Unblocker
Auckland Plumbers Group has a new dedicated vehicle called The Great Unblocker to help with our drain unblocking jobs.
Drain unblocking is an important part of the drainage side of our business, to the point where we need a specialist drain unblocking vehicle. With years of experience unblocking pipes, we know what equipment works best.
The Great Unblocker has the latest drain unblocking equipment, including a state-of-the-art hydro-jet system. This unit slithers through drains to locate obstructions. It clears pipes and drains using high-pressure water that 'cuts through' blockages and decimates most root infiltrations.
This vehicle and equipment became operational in 2021, helping our team manage various essential jobs, like sewer and wastewater blockages.
CCTV tells the 'hole' picture
It is not always necessary, but CCTV assists in more complicated and challenging problems.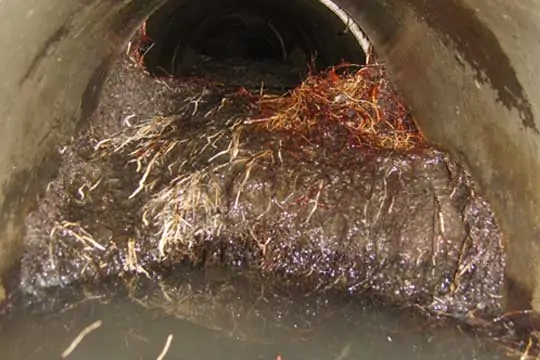 This 'snakey' camera system provides great insight into the hidden world of drains. With illumination and self-leveling video, we get invaluable insight as it makes its way through the pipework. CCTV helps identify hidden problems.
For example, the camera will identify root intrusion from trees or plants, broken pipes, or even the incorrect 'fall' of a drain (liquid doesn't like flowing uphill, you know).
The camera is very helpful for identifying problems associated with blockages and pipework. CCTV and our advanced drain cleaning equipment have proven effective against the most backed-up blockages.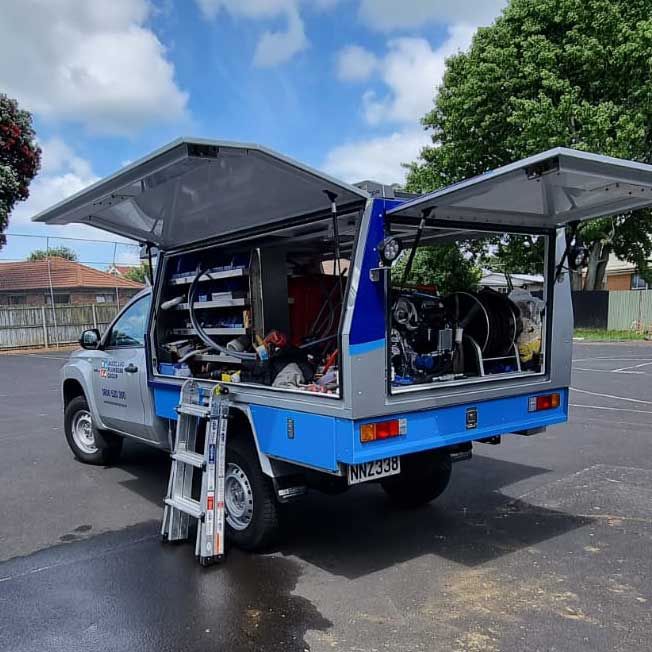 Not much bigger than a family car, with long-reach hoses and the latest technology, The Great Unblocker can get to almost anywhere at a customer's site.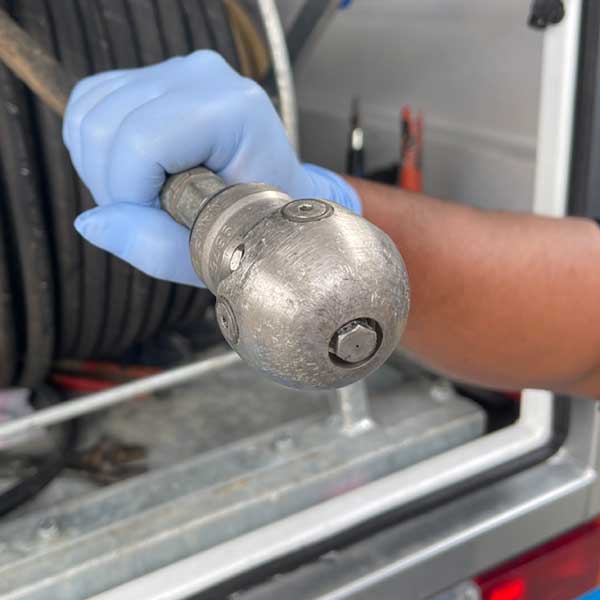 The Great Unblocker has specialist drain unblocking equipment. This high-pressure cutting head can break down blockages and cut through tree roots.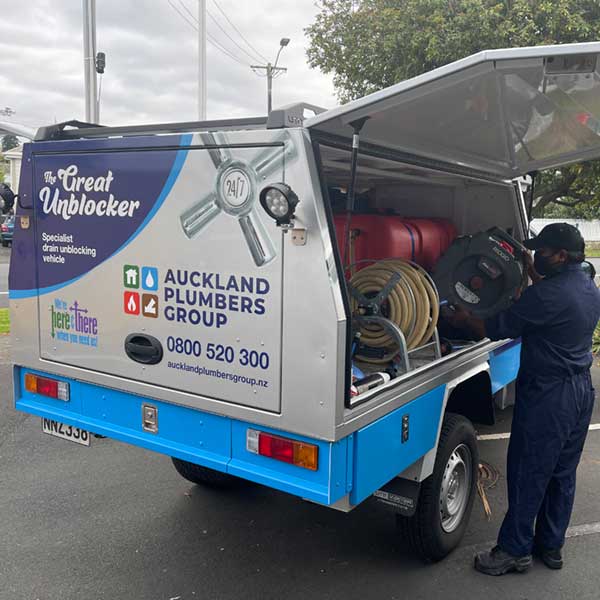 The Great Unblocker has everything needed to get your drains unblocked onboard, including a limited water supply, in case we can't use yours.
Telltale signs your drains will potentially become blocked
You may notice something is not quite right with your drains before a major blockage occurs. If you notice these common problems with your plumbing or drains, it might be time to call professional drain unblocking in Auckland.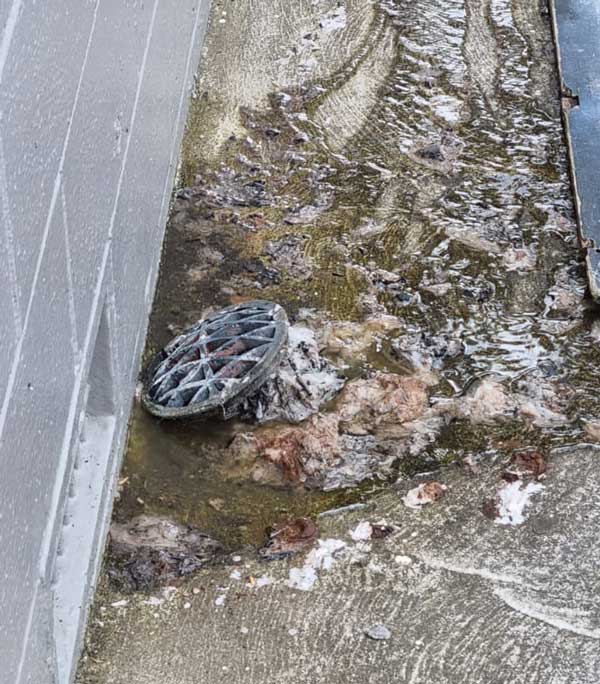 Signs you may need to book a drain inspection include:
Slow flowing drains
Rising water in the toilet bowl after flushing
Frequent toilet blockages
Laundry sink or basins slow to empty
Slow shower drainage due to blockage
Clogged or blocked bathroom drains
Toilets not flushing correctly
Overflowing drains or gully traps or water sitting higher than normal
Outside drain overflowing
Overflowing downpipes
Pooling groundwater outside
Bad and strange smells
Smelly drains outside
Overflowing grease traps
Flies around the drain
Gurgling noises from the toilet, sink, bath or shower
Book your local Auckland drain unblocking specialist
we're here & there when you need us!
let Auckland Plumbers Group handle your blocked drains
A blocked drain is never a good sign. Fortunately, our drain-unblocking team can manage several complicated situations. Contact us for drain unblocking in Auckland.
fully-installed plumbing products
Customers love our fully-installed pricing. It takes the guesswork out of the true purchase cost, with installation included.
Check out all our fully-installed plumbing products by clicking the button below…