your local plumbing specialists
Auckland Plumbers Group offers all types of plumbing services. From quick fixes, such as repairing leaks and replacing tap washers, to much larger plumbing projects such as new home developments, home renovations, bathroom & kitchen refurbishments, and much more.
our complete plumbing solutions
emergency plumbing
24 hours, 7 days / 365
0800 520 400
Your call will aways be answered
Whether you have a hot water cylinder that needs replacing or just a leaky tap, Auckland Plumbers Group offers complete plumbing solutions. We can supply and install the most energy-efficient, state-of-the-art equipment and materials available.
Auckland Plumbers Group is an independent, privately-owned business providing honest and reliable services. As an owner-operated, hands-on business, we don't have large overheads or franchise fees to pay.
We are always refining our 'best practices' and can adapt quickly to gain efficiencies and offer a more responsive service for our customers.
We have built a strong reputation thanks to our honest approach to every job, along with our certified plumbers in Auckland, who put the customer's needs at the forefront. As part of our open and honest approach, we offer fully-installed pricing for plumbing and gasfitting products. Call us now to chat about your required plumbing services or request a quote today.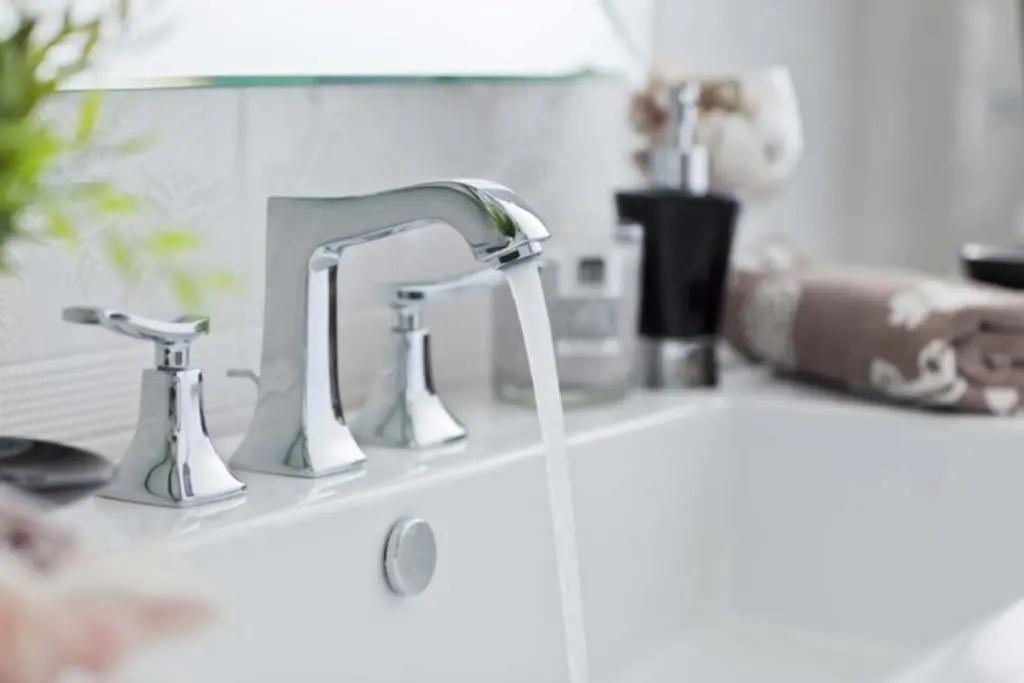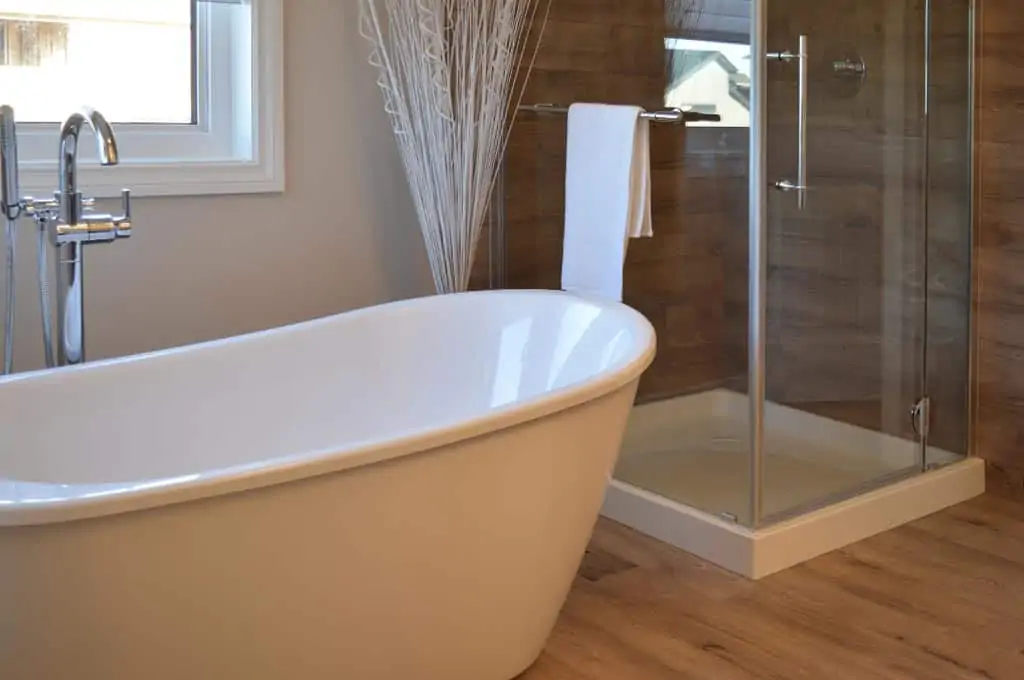 Book your project now with your local Auckland registered Master Plumber
we're here & there when you need us!
master plumbers guarantee
As members of the MPGD, we can provide our customers with a 12-month Master Plumbers Guarantee. This can give you protection and peace of mind only a Master Plumber can offer. For some extra confidence, check out our latest Google reviews.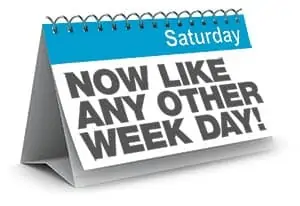 pre-book for saturday
We are thrilled to announce that if you book by Wednesday afternoon, we are offering scheduled Saturday plumbing work at no extra cost!
This service is popular, so please book quickly as there are limited spaces available.
fully-installed plumbing pricing
Don't let other places fool you with their lack of transparency in pricing. Our fantastic fully installed pricing will give you a clear idea of the true cost of the plumbing service, including both the product and installation price.
We can even offer pricing to install a brand-new, customer-supplied gas hob or stove. There's no guesswork with Auckland Plumbers Group. Check out the full range of plumbing products below.